Can I do this?
"May the God of hope fill you with all joy and peace as you trust in him, so that you may overflow with hope by the power of the Holy Spirit".
Romans 15:13
God will enable you to do what He has called you to do.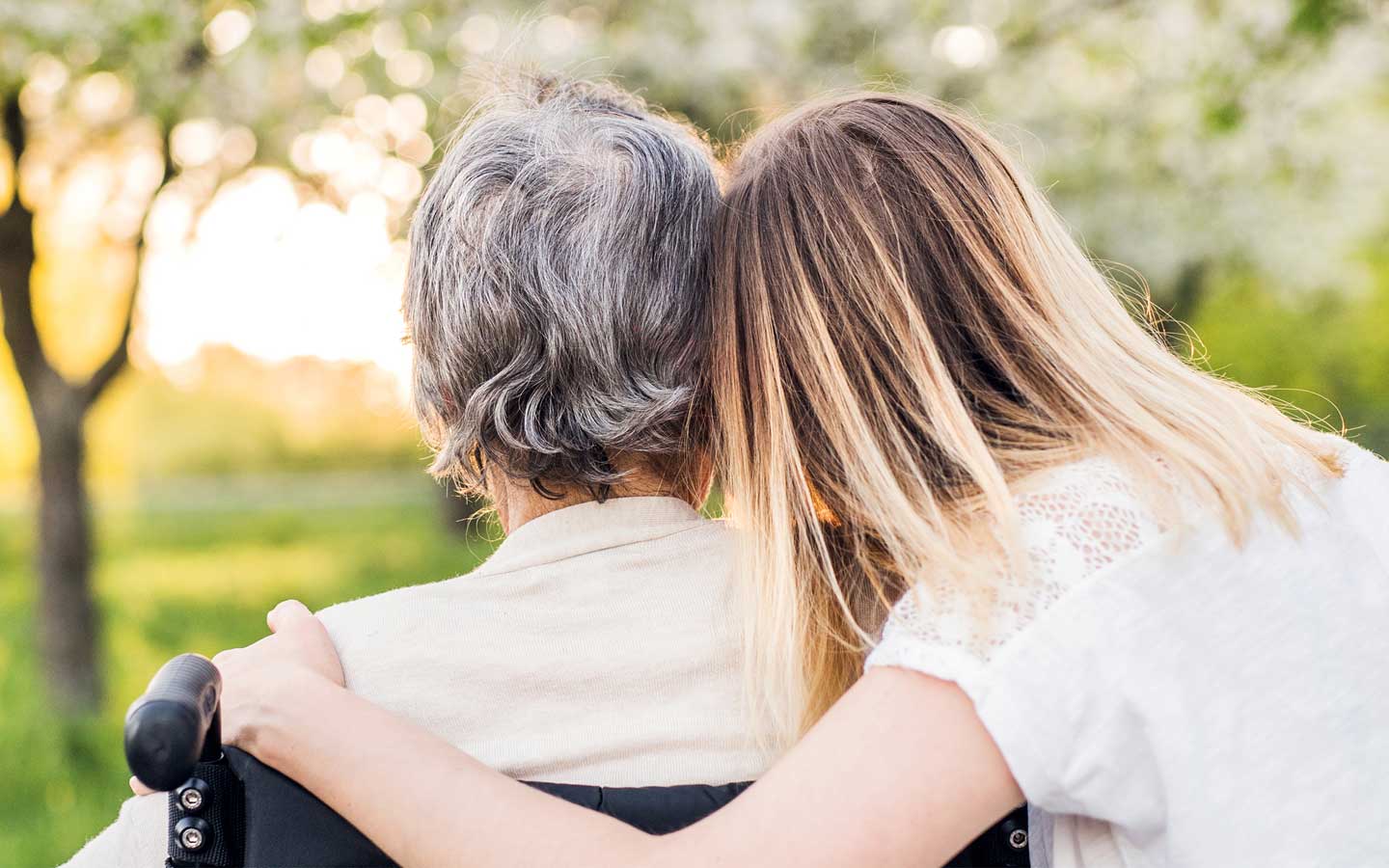 Prayerfully consider this truth:
"No longer are we under the mistaken notion that senility is something that just happens to older people. Much of it is caused by the emotional repercussions of an empty, forsaken existence. They simply cannot take the despair of being set aside. This Forsakenness can be projected onto God and the church."
Liz Karnes
What does Jesus say to us?
"I was hungry and you gave me something to eat, I was thirsty and you gave me something to drink, I was a stranger and you invited me in, I needed clothes and you
clothed me, I was sick and you looked after me, I was in prison and you came to visit me… Truly I tell you, whatever you did for one of the least of these brothers and sisters of mine, you did for me."
Matthew 25: 35-40
Our God-given Vision is to see every senior's residence in Ottawa adopted by a local church, where elderly residents, their families, and staff, get to experience the love of Christ, and through
spiritual care, have an opportunity to come to faith and be discipled.
You will begin by Forming a Team!
With your pastor's help, seek people who have a heart for the elderly. Pray and build your Team together. Contact Embrace and we will help equip your team.
Second, Choosing a Residence,
Ideally one that is nearby, where you will commit to faithfully loving and serving in a long term family relationship. God will bless you and the residence with "fruit that will last."
What might your ministry look like?
One-on-one visiting
Bible studies
Worship services
Seasonal special events
Adopt-a-grandparent
Friendly visiting by telephone
Technology assistance in connecting to spiritual resources