Love each other as I have loved you.
Jesus (John 15:12)
The Team
God called together a local team of experienced workers in June 2021 to lead the effort to initiate and oversee Embrace Ministries. The Embrace Team serves as part of the Connecting Streams ministry in Canada, partnering with One Way Ministries. Connecting Streams is a Christian ministry serving various vulnerable communities across the country. One Way Ministries serves the Ottawa community by supporting Christian leaders and facilitating cooperation between churches.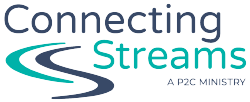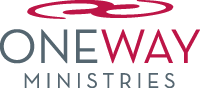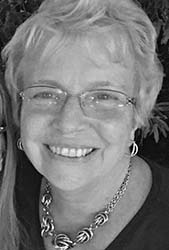 Anne McGregor
Lead
Anne was a Senior Manager in Geriatrics and Palliative Care before transitioning into a ministry role at the Metropolitan Bible Church. Latterly much of her focus was on City Outreach, connecting the church with the marginalized in our community, as they shared Christ and offered loving support in Jesus' name.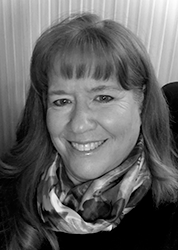 Connie Coburn
Secretary
Connie is a follower of Christ, wife and mother of two amazing young adults. She is a registered nurse that works with individuals who have sustained catastrophic injuries and during Covid assisted at Ottawa Public Health. In her spare time she enjoys being in the garden, reading and ministering in her church.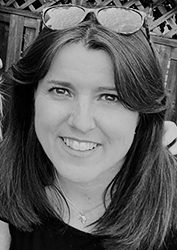 Lynda Clingen
Director
Lynda "grew up" in the retirement residence industry, and has been managing retirement communities for many years. Her love for seniors began at a young age when she had the opportunity to be a dining room server in a residence during her high school years. Today Lynda considers it a privilege to support seniors in residences and is excited to see the mission of Embrace come to fruition where Ottawa churches show the love of God to such a valuable and important group of individuals.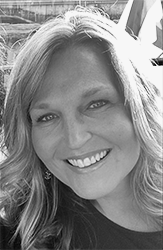 Carolyn Della Foresta
Director
From a young age, Carolyn knew that her life's work would be with seniors. Over the past 30 years, Carolyn has worked as a Nurse's Aide, a Recreation Director and for the past 14 years has served as an Administrator in the long-term care sector. As a Christian, Carolyn believes strongly that we must also meet the spiritual needs of the elderly we serve, regardless of their cognitive abilities.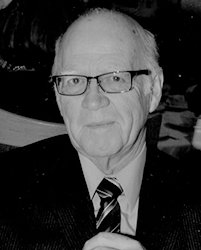 Lou Ranahan
Project Manager
Lou has served in various leadership capacities in churches in Canada and has a heart to see Ottawa churches serve the elderly as a response to the Gospel.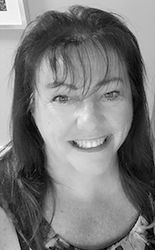 Geraldine Dixon
Director
Geraldine has been engaged in various award-winning leadership capacities with Diabetes Canada and Woman in Business. Her passion led her to a career in senior living where she is a certified professional consultant on aging. Her love for seniors coupled with her desire to reach the city for Christ, has led her to "Embrace".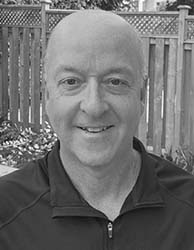 Gabe McReynolds
Director
Gabe serves on the Love Ottawa Executive Team and leads the Friends for Dinner program for international students. He and his wife Linda have six children and are grandparents. They journeyed with three of their parents through the transition to senior's residences and long-term care in Ottawa.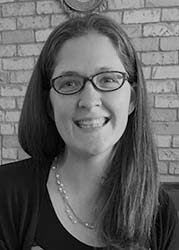 Karen Henderson
Communications Manager
Karen enjoys graphic design and administrative details, and has a passion to communicate with excellence, especially when it comes to the Gospel.  She has invested over 15 years at the Metropolitan Bible Church in various roles including Communications and Database Management and now joyfully spends her days with her young family.